Tips For Rosacea | Guidebook
Skin Care Tips For Rosacea
Last modified: Friday, May 17, 2019
Author: Daisy Marie Clay
Rosacea is a fairly common skin problem which affects millions of people every year throughout the globe. Some of the common symptoms include redness, irritation and burning eyes. Unfortunately, there is no fixed cure for this disease. However, by taking some preventive measures, you can keep the symptoms in check.
Rosacea Tips:
1

Learn Your Triggers

If you are suffering from rosacea, it is extremely important that you are fully aware about the triggers which makes your skin worse. Generally, some of the common irritants are peppermint, hazel and fragrance. Alcohol can also act as a trigger. It actually varies from person to person. Different individuals are sensitive to different kinds of irritants.

Hence, make sure that you can find the irritants which makes the situation worse.

Maintaining a journal can help you. After you manage to find out your triggers, buy skin products which are free of those triggers. Stop using a new product immediately if it causes redness or a burning sensation.
2

Apply Sunscreen

Sun rays are generally the main reason for redness in case of rosacea patients. Even if you are exposed to the rays for around 30 minutes, it can make your situation a lot worse. Hence, whenever you go outside, it is very important to apply a sunscreen.

When you are purchasing a sunscreen, make sure that you buy a product which doesn't contain chemical sun blockers. Try to find a sunscreen which contains niacin and zinc oxide. They are extremely effective and helps to reduce the symptoms of rosacea. The SPF content should also be on the higher side. Apart from that, in order to be completely safe, it is advisable to always carry an umbrella or wear a scarf.
3

Regularly Cleanse Your Skin

If you are suffering from rosacea, it is very important to cleanse your skin regularly. It will get rid of the excess bacteria and help you out with the symptoms.

However, make sure that you avoid scrubbers. Also, avoid using soaps which contains fragrance. As mentioned before, fragrance is a common trigger and can make your condition worse.

Apart from that, hot water can also act as a trigger. Hence, it is safe to use lukewarm water. You can also use jajoba oil. First apply the oil to your face and then slowly wipe your face with a piece of clean cloth.
4

Avoid Facials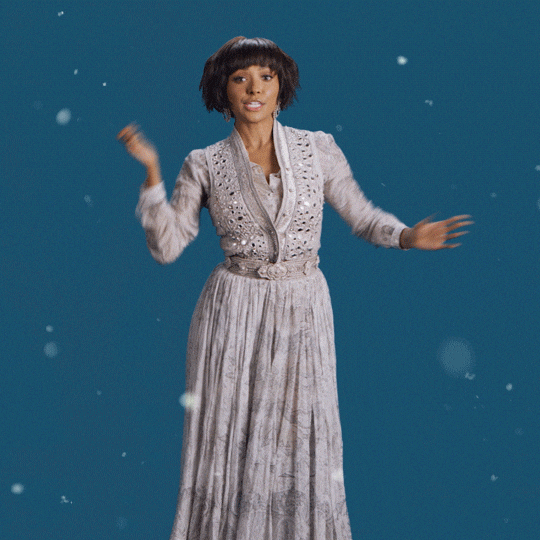 For females suffering from rosacea, it is advisable to avoid facials. Women have a habit of using facials in order to make their skin look better. But many facial packs contain chemicals which can increase the redness. Apart from that, some make up products also contain minerals which can cause flareups.
Hence, it will be better to avoid those as well. And for men, razor blade is a strict no. It can cause irritation and can also result in accidental cuts in your face. Using an electric razor is the best and safest option.
5

Eat Healthier

It is very important to eat healthy foods while suffering from rosacea. Avoid having spicy and junk foods. They can make your symptoms worse. Apart from that, it is also very important to stay relaxed. High levels of stress is not good for your health. You can try out breathing exercises or yoga techniques to stay relaxed.

Also make sure that you are getting at least seven hours of sleep everyday.
6

Use Moisturizer

Regularly applying moisturizer on your skin is extremely important for rosacea patients. If your skin gets dry, then the irritation will gradually get worse and will cause you a lot of problems. Hence, it is important to keep your skin hydrated.

Try to buy a natural moisturizer. Apart from helping to keep your skin hydrated, it also has anti inflammation properties which can get rid of the redness.

Some of the main ingredients which you should look for in a moisturizer are:

Ceramides: They are present in the skin's outer layer. When the number of ceramides reduces, the skin becomes dry and gradually peels away. Hence, it is very important to look for moisturizers which will increase the ceramide count in your skin.
Hyaluronic acid: It is actually a molecule and not an acid. It sits on the top most layer of your skin and helps to keep it hydrated.